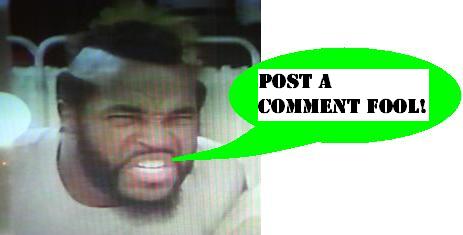 Sega Master System - Spy vs. Spy
Founded in 1952 by Harvey Kurtzman, MAD Magazine is a fantastically long running humor magazine that long ago perfected the art of political satire blended with low-brow comedy, far before the Internet beat that horse back into its constituent parts. One of the most popular features, and one that has been in the magazine since 1961, is the Spy vs. Spy strip.
Wikipedia tells me
that it was created by Cuban national Antonio Prohias as a commentary on Cold War era arms escalation! Well, I was always drawn to it more for the elaborate traps and schemes that the two spies relentlessly unleashed on each other. What better concept to fully realize on the
Sega Master System
! It's a somewhat rare title, and a Sega Card no less, so click the image to see more shots of this game and read the box text and instructions!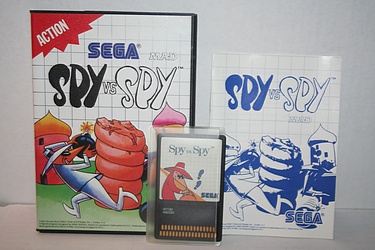 Posted by charlie on May 6th 2010, 08:40 PM

Share
---