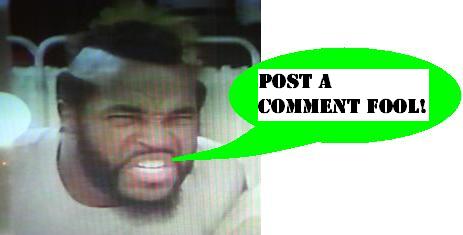 NES Black Box
One of my fondest, and strongest memories of childhood was, of course, visiting the Cheltenham Toys R Us. The video game industry was growing, and the Nintendo had just come out only a few months ago. Each game on the shelf was intriguing, exciting, and the box art design was awesome! The first round of games to come out for the NES all featured a black box with exagerated, blown-up game imagery, causing wonderfully pixelated art. These days they are known as "Black Box" titles, and as you would imagine, some titles command a stiff premium!
Today's eBay Watch is
a fantastic collection of these Black Box games
, all with boxes and manuals. Not only is it a great visual list of the items, but also a nice cross-section of the prices that each title commands. It's a long list, but is also a good read, to look through
the other items
this seller is currently offering - gamer chairs, boxed 2600 games - seems a whole vast collection is listed in pieces. In particular is this awesome example of
Contra Force
- I haven't really been looking, but I can't remember when I last saw one of these, in box no less!
Posted by charlie on April 9th 2007

Share
---