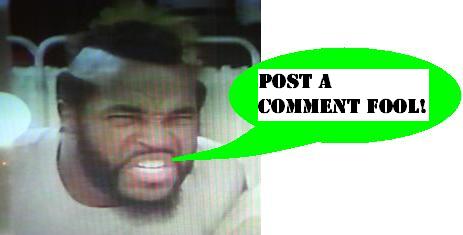 4/13/01
Another long day at werk; but I'm doing my best to spend not only 15 hours at work in front of a computer, but another 3 or 4 when I get home.
YEAH!
Still working on some new stuff, and have pushed and pulled items around a bit. Of course this site is still being thought out and is changing subtly (for instance you may remember that this wasn't gray yesterday...) but until hausmaus busts out with some clazyness, I'll probably stick to my austere interface for nau.
TastyKake tribute #1 and robots who love Tab, all this week, on Town Talk.
Posted by charlie on April 13th 2001, 03:28 PM

Share
---