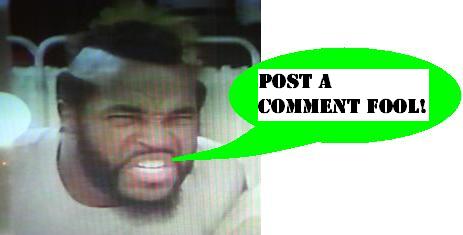 G.I. Joe Q&A #2 (2010)

The Hasbro G.I. Joe team has returned their answers to our second round of questions for 2010! Check them out below:
---
G.I. Joe Q&A #2 (2010)
Preserve:
We are big fans of the fingerprint image that is on the new Joe team bio cards. It would be really cool if the prints come from the design staff or other Hasbro team members - is that the case? If so, is there an internal competition over who gets to be a super-popular character?
Hasbro: Sorry, this information is classified.
Preserve:
Are any members of the original 1980s Joe team (design, art, etc) still at Hasbro? If so, have they played a part in any of the upcoming Pursuit of Cobra figures or vehicles?
Hasbro: Yes, some of the original team is still with Hasbo and they serve as a helpful resource to the current team.
Preserve:
With the cancelled 12" scale figures, we got lots of great cloth outfits and (understandably) more complex and larger accessories. Has much consideration been given to increasing the cloth-goods content of the 3 3/4" line? Price points are always a problem, but it would be a great distinguishing feature.
Hasbro: No answer.
---
Thanks to the team at Hasbro for their answers!
Posted by charlie on May 21st 2010, 11:13 AM

Share
---