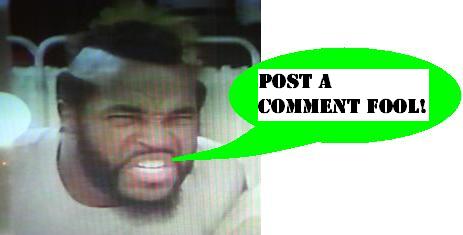 Pryor's Place - Volumes 3 and 4 Found
I definitely realize that out of the population of the world, there can't be many remaining fans of Richard Pryor's short-lived children's show, Pryor's Place. Four VHS volumes of this 1984 (the greatest year!) show were released by Rhino in 1998 and are already nearly impossible to find. Volumes 1 and 2 had been in the Preserve archives for about two years now, but I had never even seen volumes 3 or 4, which sounded to be the best of the lot! Example: volume three features an episode with
Scatman Crothers
as 'Uncle Moses' who teaches little Richie to respect old people. Perhaps Richie has the ginormous shining in him!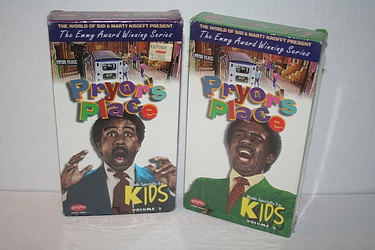 Well, the fates were smiling upon the Preserve last week, when someone put up for sale both volumes three and four,
non ex-rentals
and the other 3 fans of this show who always run the prices up appeared to be on vacation! So, I am delighted to have added both of these already-scarce collectibles to the Preserve! Click the image above for a larger view of these two titles, and follow the following links for
Volume 3
and
Volume 4
detail pages.
Posted by charlie on June 26th 2010, 05:37 PM

Share
---