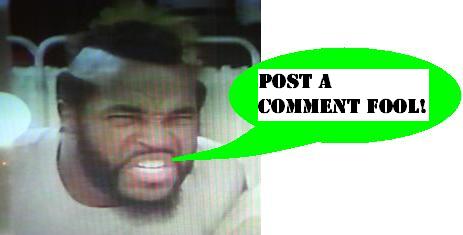 Transformers: Titanium Series - Grimlock 3-Inch
After my hiatus from the collecting world, I came back into the fold just in time to catch the Transformers: Alternators and Titanium lines. While I didn't do so hot getting the full range of the amazing and highly prized true-to-life Alternators, I was, for whatever reason, more diligent with the Titanium line - even with the non-transforming 3-Inch scale! Perhaps something that really drew me to it was the painstaking detail that each and every figure package appeared to employ. Box art was not reused in a super lazy way, but rather each package had a number of careful touches that were specific to that character and that character alone. On this fine Monday morning, then, I'd like to submit Grimlock for your approval. Check out this well detailed mini-figure, and pay special attention to the great job that was done on the packaging - the art team for this line really deserves a raise!
Adding an extra poignant note to the proceedings is the $5.99 price tag from KB Toys (ie Kay Bee), RIP 1922-2008.
Posted by charlie on September 27th 2010, 06:13 AM

Share
---