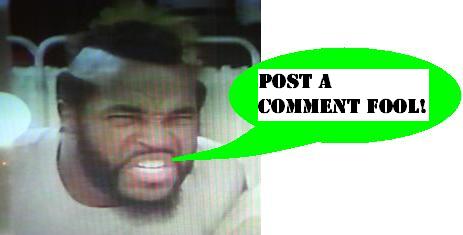 Lego Minifig Madness
The Lego Minifigs have proven to be a surprise hit of 2010! I sort of expected it when they wouldn't even show us the first wave at Toy Fair, and thought that maybe they were taking a page out of Mattel's book of limited supply and scanty information to drive forum buzz and collector interest. Well, the first series of the figures is long gone - most people including myself never saw a single pack in stores. Series 2 is out now, and in much greater numbers so maybe they are already trying to capitalize on their successful line - and who can blame them. Toys R Us is pretty well stocked with this wave so far, though I have yet to get a single one!
Along those lines, Adam at
16bit.com
reported today that Toys R Us stores are running a fantastic promotion in league with Lego, offering a Minifig with each $20 purchase! Given the popularity of these figures, this is one promotion you need to go track down as soon as possible - check out his site for a few more details about this new and excellent promotion!
Posted by charlie on October 5th 2010, 08:41 PM

Share
---