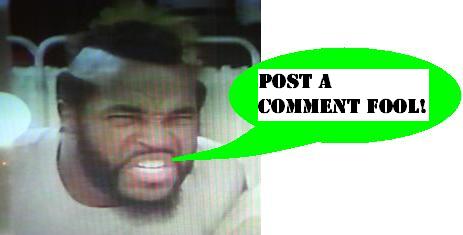 yard sale
This weekend past, I started up what is likely to become a summer time obsession, the scanning of yard sales. What with the rapidly escallating prices on eBay, the old fashioned way is likely the best way to find anything resembling a bargain. I managed to spot a notice which indicated that there was a sale this past weekend, featuring 'video games - sega'! Well, I'm certainly not going to pass that up, and dragged myself out of bed at 8am on Saturday to see what was what. Far from the usual disappointment that I meet with at these sales, I found several Black Box Nintendo games, as well as a full NES system for $15. To top if off in terms of absurdity, were The Hobbit and Lord of the Rings animated features on VHS, in wonderful condition, which I added to the pile of games like a cardboard cherry.
Today's eBay watch is a wonderful looking CD, wherein
Jeffery Combs reads Lovecrafts's Re-Animator
. Add that to the long list of things to keep an eye out for at the yard sales.
Posted by charlie on April 29th 2007

Share
---