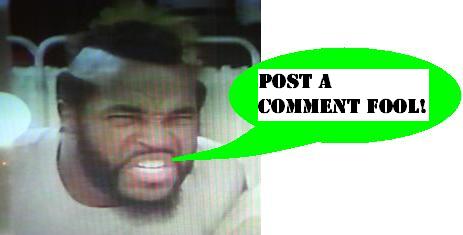 Transformers - Power Core Combiners: Destructicons
In the mood for a little amusing wordplay? Then look no further than the new Power Core Combiners 5-Pack of the Destructicons! Something about destroying rather than constructing seems to fit better with the Decepticon methodology, so it's fitting that this new gestalt comes with that handle. It is from wave 2 of the PCC line that we get Mudslinger and his four scout companions - Heavy Hauler, Dune Buggy, Armored Truck, Armored Junker - for lack of better names. These sets continue to intrigue new and long-time fans of the brand, and are definitely worth a look; you should be able to find this one on store shelves now!
Mudslinger is a man of action - lies do not become him.
Posted by charlie on November 8th 2010, 08:43 AM

Share
---