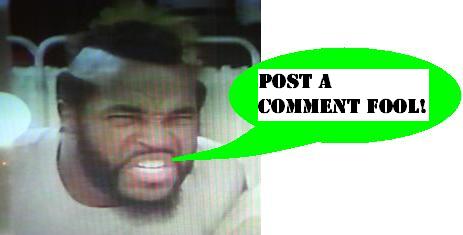 Lego Brickmaster - Set #20018, Star Wars Imperial AT-AT
I'm a little confused about the exact status of the
Lego Brickmaster
club. Several months ago I brought you the sad news that the club - one of the best values in the toy industry I felt - was coming to an end. Lego, class act as always, provided months of advance warning, and is fulfilling the remaining months of service for existing members, but has stopped taking new orders for the club.
Now, my membership rolls over in March, I think, so maybe I have another set coming to me, but I'm equally suspicious that this newly arrived November / December 2010 set is the last we'll see from this great program. If they really are fulfilling all of the remaining subscriptions to the end, then people who joined this past summer will be receiving some very rare sets indeed next year!
As such, please click the image below for a few more shots of this set, and enjoy the historical importance of it all. Yes, it's unassembled...maybe some day...maybe some day it will all come together.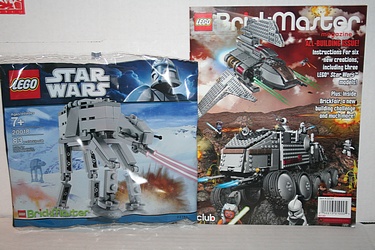 Posted by charlie on November 30th 2010, 01:55 AM

Share
---