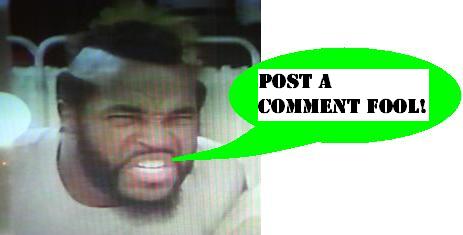 Mezco Toyz - Living Dead Dolls Wave 21
Press Release:
Mezco Toyz - Living Dead Dolls 21
Mezco Reveals Living Dead Dolls Series 21: Things With Wings!
New York-
In the dark still of the night, a new kind of evil takes flight. Winged creatures ascend from where the Living Dead Dolls dwell. And swoop down on the masses likes bats out of hell. Angels and demons, pixies and fairies, make up the twisted creations of series 21. And so the celebration of the 13th anniversary of Living Dead Dolls has begun.
Set of 5 dolls ships in mid-May 2011.
For more details visit:
http://www.mezcotoyz.com/store/SearchResult.aspx?CategoryID=15
Posted by charlie on December 5th 2010, 12:00 PM

Share
---