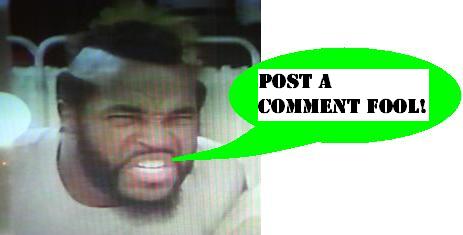 Transformers Generations - Cliffjumper
Riding the pegs along side of Skullgrin, we get a solid G1 character in deluxe scale - Cliffjumper!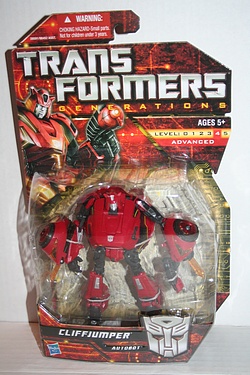 His bio paints him as always sparring for a fight, which is just fine for his less war-prone comrades in the Autobot ranks. I recall that even on the cartoon, and one assumes his original bio, this was a familiar character trait, and they have likely played it up for the 2010 crowd. As always, click the image above for his full stats and more pics!
Posted by charlie on December 20th 2010, 09:56 PM

Share
---