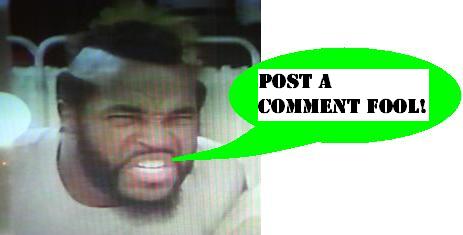 clooney batman
In
an article
today, discussing if George Clooney should run for political office, I found the following awesome quote:
Clooney recalled at one point that he starred in "Batman and Robin," in which Schwarzenegger played the villainous Mr. Freeze. "He's gone on to be governor, and I still think I'm Batman," Clooney said.
Now I'm not a giant Clooney fan, but he seems to at least be passionate about the right things. I think we could use a Batman in politics.
And here's an
Internet Aneurysm
for you - Willem Wonka.
Posted by charlie on September 26th 2006

Share
---