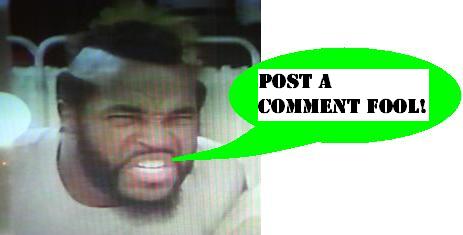 Punisher Comics
This past weekend was
free comic book day
, which is always a good excuse to visit the local comic store and of course end up leaving with far more than a 'free' dent in your wallet. Our local store chose that day to also feature a sale on their back issues, of $1 each. This was a pretty good deal, considering that it really covered any of the regular stock back issues, ranging from anything priced as $3.95 to early issues in a series priced from $8 to $10.
Arriving late in the day, as I so often do, I had of course missed the
Transformers
free book which was part of the festivities, but picked up what was left. Then while rummaging around in the back issues I managed to develop yet another in the long list of unholy collecting passions, when I stumbled upon a huge pile of the 1980s Marvel Punisher series. Turns out that this was a long lived series, cresting at 104 issues in 1995 after an eight year run, and so I've really done it this time. I've always been a great fan of Frank, but have rarely taken the time to more closely familiarize myself with his comic adventures, given that comics were something that I entirely missed growing up. What with all the toys and physics books, something just had to give. Now, of course, in my old age I may slyly revisit all those things which I missed, thanks to well timed visits to those last bastions of awesomeness which every town really should have, and through the bins and buskets of graphic novels gone by.
Lastly, in a rare tech note, are several interesting links.
The Drobo
, 'the worlds first storage robot', is an amazingly flexible home storage device, much like a little desktop RAID. It's new and pricey, but a nice sign of things to come - there's a video at that link. Also I was just sent a link to a
fabulously cheap laptop
, good today and tomorrow only. Admittedly it may not be a completely solid deal - go TigerDirect - but it's some good power on the cheap.
Posted by charlie on May 9th 2007

Share
---