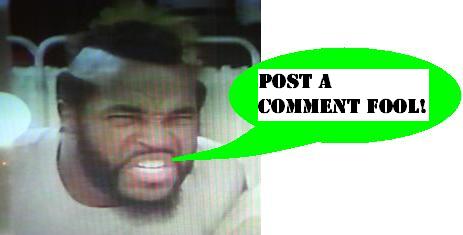 Magnavox Odyssey 2 - Computer Golf!
While not as exciting (from an arcade gaming perspective) as was
Alien Invaders - Plus!
the Magnavox Odyssey 2 and it's spectacular 1978 artistic sensibilities can make anything interesting - behold Computer Golf!(!)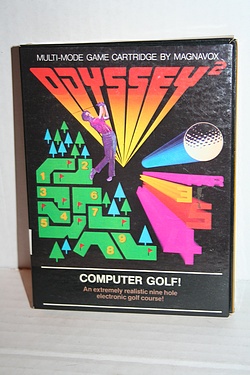 I really like how each and every game title is completed with an exclamation point - hey it was the late 70s...this market was just taking shape....they were the visionaries who saw how great it would be for the next 30 years! Be sure to click on the link above to learn more about the Magnavox take on what had to be one of the very first golf simulators - launched a thousand ships it seems. Just keep in mind that if you
Hit into the trees and your electronic golfer will pound the ground with a club and spout some extremely colorful electronic language!
Posted by charlie on January 24th 2011, 06:34 AM

Share
---