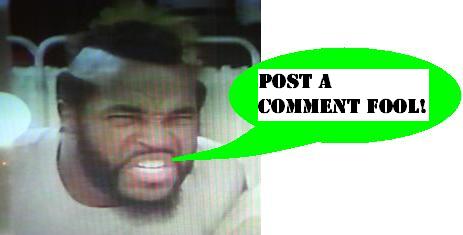 Battle Force 5 - Battle Talking Saber
While the topic is still fresh in everyone's mind, I figured that I'd continue with the
Battle Force 5
vehicles and take a look at Saber - the Battle Talking version.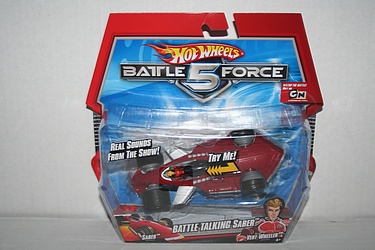 This Vert Wheeler fellow may not be Matt Trakker, though I guess in 2010 he may be somewhat equivalent - and I am pretty old now compared to when Trakker and his Camero/DeLorean first thrilled us all in the original M.A.S.K. line. Maybe Vert is a good updated version of a smart, charismatic team leader - though I still have a suspicion that in the '80s, we watched shows where grown men were the heroes, and there would be some youthful character that acted as a point of reference for the young viewers (see Spike). Now days, with the anime style that has informed most modern productions, when you hit 20 you're the laughable old man or the wise ancient Sensai....geez so what does that make me?!
Battle Force 5, it's storm ridin' time!
Posted by charlie on January 27th 2011, 08:09 PM

Share
---