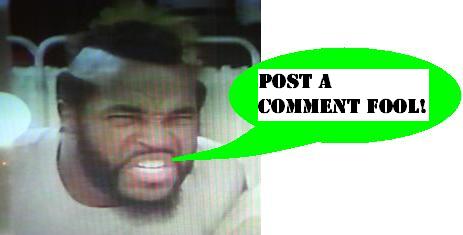 G.I. Joe - 30 for 30 - Sgt. Stalker
The Joe troops are few and far between in this first mostly-evil basic figure wave in the new
30th Anniversary line
by Hasbro. So, I'll take this opportunity to start off Monday with one of the good guys! Here's Stalker, in all his 2011 glory - click the image for the detailed gallery.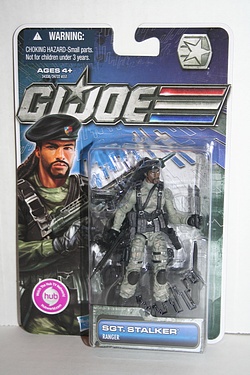 If he thought it was tough growing up in Detroit when he was a kid, just imagine if he were growing up there now! As we've come to expect with this line, Stalker comes with a handful of weapons - adding some guns and blades to the arsenal. The knife sheath is a nice touch, though compared to the
Hazard-Viper
, I will admit that his gear is a little more pedestrian than it could have perhaps been.
Posted by charlie on September 6th 2011, 07:34 AM

Share
---