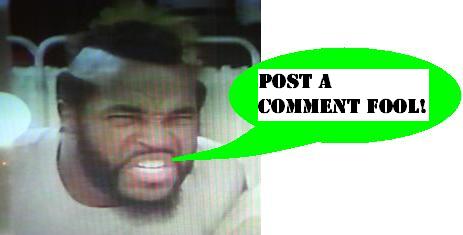 Lego Advent Calendar - Day 3
Phew - we barely made it! Pesky weekends, always making it hard to devote time to taking pictures of Lego figures (paradoxically). Not to worry, day 4 is going up almost immediately now! All caught up, just in time for another week - and as usual, the advent calendar is making this already-short month fly by even faster. I hope everyone is farther along on their holiday shopping than I am - now I just have to find a Toys For Toys basket, and get rid of some of the 2011 figures that are taking up space around the Preserve!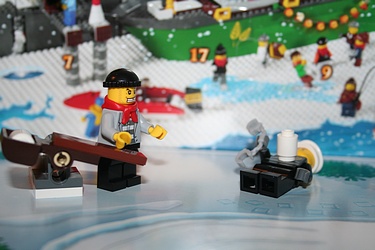 A Gendarme has appeared, bent upon catching Thug for his rambunctious ways. However, the showball-a-pult has made short work of him, and Thug continues his troublemaking!
Posted by charlie on December 3rd 2011, 08:40 PM

Share
---