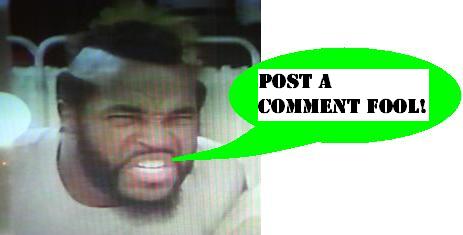 Lego Advent Calendar - Day 19
I've not been extraordinarily generous in my reviews of the Lego Advent Calendar this year, feeling that they may have cut some corners here and there, and potentially are no longer working with the same creative team who has done a pretty compelling job in years past. However, I will give credit where credit is due, and the decidedly bold direction that they have taken things over the past few days, with the introduction of an even more inept looking, crowbar wielding thug (let's call him Louie) was a welcome sight! Then we arrive at today's surprise, and we have a Lego bank vault, complete with two shiny gold bricks!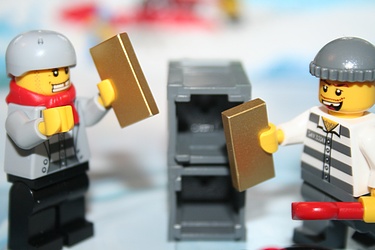 I'm definitely pleased with how that is shaping up - and while 5 more days may not be enough to fully redeem the set, it will surely help to not make it a total disappointment. So - thanks for the shiny bricks, Lego!
Posted by charlie on December 19th 2011, 12:43 PM

Share
---