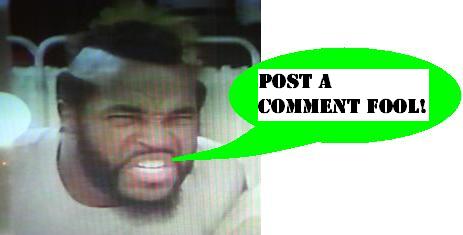 Lego Advent Calendar - Day 21
Lego Overload!
Well, once I start this journey every December, I do try to see it through to the end, in all the gory detail - thanks to anyone still playing along at home!
As a reward for our dedication, at least the set has stepped it up over the last couple days, dispensing with the law enforcement angle entirely and allowing us to focus completely on the exploits of the dastardly duo! Having successfully cracked the safe and made off with the gold bricks in their stolen cop car and snow mobile, they now escape on the river - to throw off the dogs!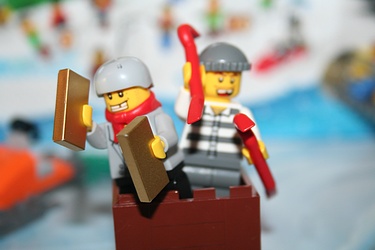 Posted by charlie on December 21st 2011, 09:38 PM

Share
---