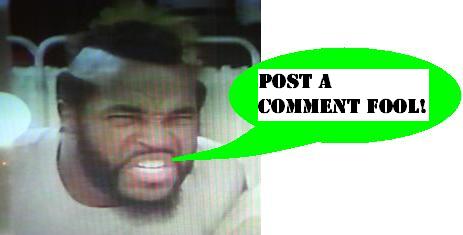 Forgot my Password feature
For all of the forgetful Preserve readers, much like myself, there is now a feature which allows you to
retrieve your lost password
. As requested, so shall I add, in this new attempt to make the Preserve a more fully functional place to visit.
Whenever I see something like
this auction
on eBay, I do a double-take and feel the urge to make sure I'm not missing a few things in the Preserve. The post is for a pile of Sky Commanders stuff, literally, along with some boxes, some flat some not, and in the background, not part of the auction itself, you can see a DeLorean toy. That certainly is a very similar scene to the Preserve on any given day, but everything seems present and accounted for! That random DeLorean was just a surprise...maybe such things run in pairs more often than I would have believed.
Posted by charlie on June 15th 2007

Share
---