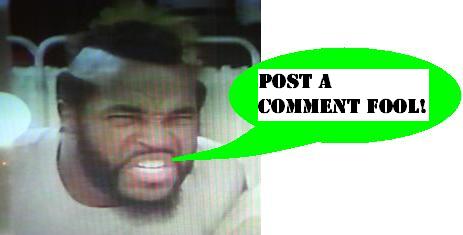 Toy Fair 2012 - Done Through Day 1
Phew! I guess I managed to get even more fun coverage than I had realized during my short time at the show. I've just finished posting my content up through Sunday, and I'm up to about 65 galleries - though that includes the multiples I did for Hasbro, Lego, Bandai and Mattel. Here are a few of the new highlights:
Bandai Godzilla!
Mattel - Voltron
(Sven!)
Bubele's Patch Buddies -
brand new plush!
Defiants 4x4s -
more '80s styling!
Four Horsemen -
Outer Space Men Release Party!
Posted by charlie on February 23rd 2012, 08:09 AM

Share
---