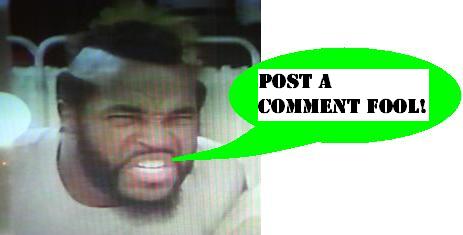 TMNT - The Solo Ballad
I owe
toplessrobot.com
a debt of gratitude for this one, and I enjoyed it so much I just had to make it today's post. Sure, solo "I play all the instruments like Satriani" music videos are not a new thing on the web (though I do always find them impressive) but this one happens to be well timed.
If you haven't been keeping up with your geek news the last 48 hours, it seems that brilliant auteur and creative monsoon Michael Bay is at it again, with his steely, manly hands wrapped tightly around the neck of a fond franchise from your childhood.
"What can it be?"
You ask, foolishly, not knowing the anger your question will unleash.
Well - it seems that he's at the helm of a new Teenage Mutant Ninja Turtles reboot - and he's given it the FullBay so far. What's that mean? Well, it seems the heroes will no longer be Mutants, Ninjas or Turtles, or Teenage...they will be aliens. If it is possible to miss the point any further, I wouldn't begin to know how. Rob
rants wonderfully
about it, so do be sure to read it over at TR.
So why this video? Because it's a more honest, loving tribute to this franchise than we are apparently going to get out of this reboot - by a mile - so enjoy it.
Posted by charlie on March 20th 2012, 07:00 PM

Share
---