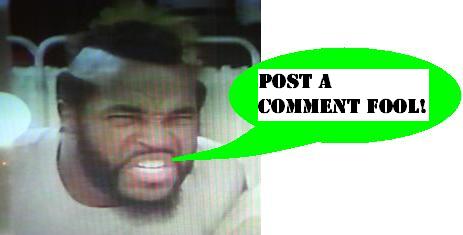 eBay Watch - Epic Toy Catalog Auction
There was, simply put, an epic auction of toy catalogs this evening. I saved you from yourselves by not mentioning it until it was over, or you would have, like me, sat huddled around your computers, throwing a few hopeful bids towards some of the simply amazing and rare books, only to see your hopes dashed at the last second. The feeling of certainty that you should have gone a dollar higher the instant the auction ends is both folly and unavoidable - human nature being what it is. Thankfully, one of the books I wanted spiked over $180 at the last moment, which makes me feel a little better about missing it, but it was truly a shame.
I just wish I'd had the gumption to bid a little higher, since all I want to do is share the content with all of us here! Now I fear these gems will go off to someone's closet, never again to see the light of day...well, so would mine, but they would end up here first!
Well, since I'm a sore loser, and since the seller really did a wonderful job of posting pictures of his catalogs, I snagged a few shots from the two books I really wanted to win - and of course did not. They were
Schaper 1986
(Filmation Ghostbusters) and
Panosh Place 1986
(Voltron). Here are some images - the last we'll ever see of these books.
That last picture is sort of how I feel now (though obviously I am not as incredible as that picture) - after watching 1 hour+ of auctions whiz by, with little to show for it. What I did manage to coax away from the real players, will hopefully give us some new content here at the Preserve in a few weeks!
Posted by charlie on May 7th 2012, 09:46 PM

Share
---