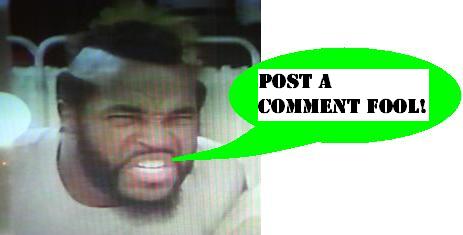 eBay Watch - RCA Studio II Set
We'll wrap up another slim week here at the Preserve with a big lot of one of my favorite lesser-known gaming consoles - the RCA Studio II. I know I've talked about it before, but there are only so many things I can watch like a hawk every day, and this is one of them!
This lot has two main problems:
The deck doesn't power on
It is missing one of the key games: Biorhythm
Otherwise, it's a good looking collection of gaming paraphernalia that is slowly inching up in price, a little every month. At the current price of $20 that's still well worth it for those complete games alone!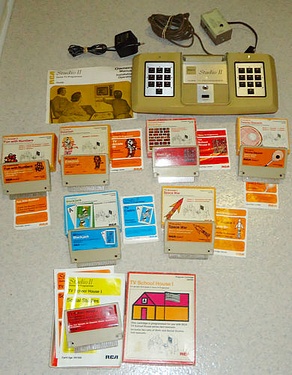 Posted by charlie on May 11th 2012, 10:01 PM

Share
---