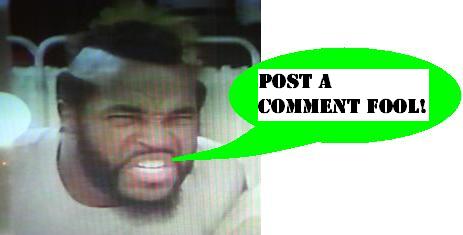 Star Wars Snowflakes
The holidays are indeed in full swing, and it's hard to believe that Thanksgiving is almost upon us! Granted, this happens to be a year where it lands on the very earliest day possible, but that, plus the wedding from last weekend, plus a number of very busy projects are making the time fly by!
So in an effort to make sure I don't miss the season entirely, I'll try to post themerific things, and here are some Star Wars Snowflakes! I enjoy the Lando one, pictured here, but click on the image to see a whole boatload more - I'll certainly try making a few of them for the tree this year!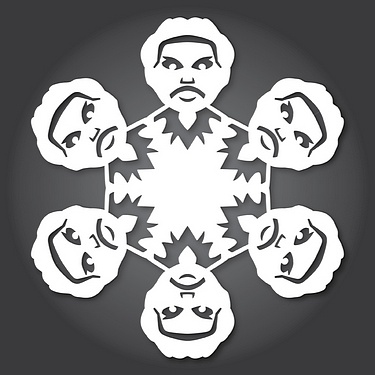 Posted by charlie on November 15th 2012, 08:27 PM

Share
---