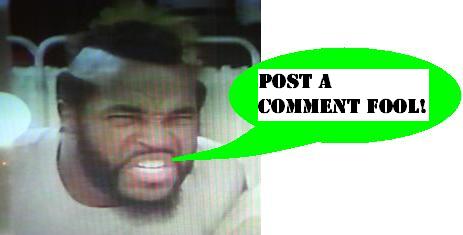 Atari Files for Chapter 11
Sad news today in the world of video gaming, though a closer read may indicate a modest to substantial silver lining.
Beloved granddad of gaming, Atari, has filed for Chapter 11. However, it seems that it may be largely to escape the control of a floundering French company which apparently owns them. This company has been shedding value like a memory leak, and it could turn out to be a boon for what remains of Atari! Of course we all wish them the best, and hope to get some more news about this action as it progresses. Check out the story at
PC World
for more (also available everyplace, but I borrowed their pic so want to give them the nod).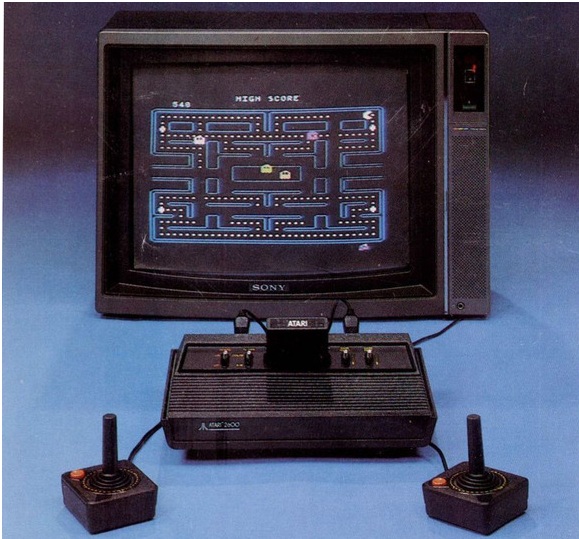 Posted by charlie on January 21st 2013, 09:51 PM

Share
---