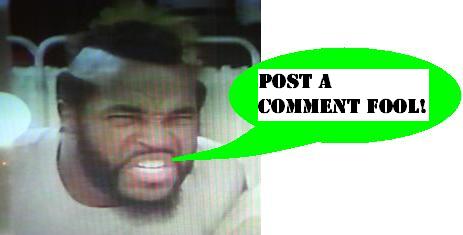 Coleco 1988 Toy Fair Catalog
What was Coleco up to in 1988, you ask? Well, the Preserve is delighted to be able to provide an answer to that question! From their 60+ page Toy Fair booklet, we see that Cabbage Patch dolls reigned supreme, with an abundance of sub-collections, seen only in the most successful and overextended lines. The stories from my father of the mayhem in toy stores at that time, while he was there on a Transformers mission, were borne out again and again across our great land. What a joy to have such a successful product! But, for those among us hoping to find more than the multitude of varieties of that collectible doll in these pages, fear not! We also get a ton of Alf items, some AFX Aurora racetracks, and some more obscure lines like Couch Potatoes and Mash 'ems!
Most excitingly for the Preserve, the real gem here is a fantastic many-page feature on the second season of Starcom! While all of the pictured vehicles did in fact see release somewhere in the world, it's wonderful to have them all together in their glossy, colorful glory!
Be sure to
click through
to see all pages in this book, and keep an eye out for ongoing additions to the
catalog archive
at the Preserve!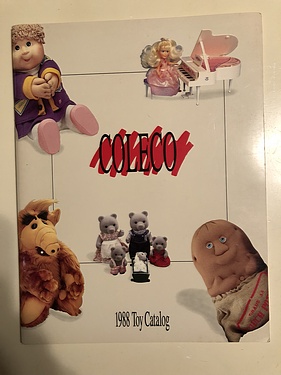 Posted by charlie on June 3rd 2019, 05:55 PM

Share
---