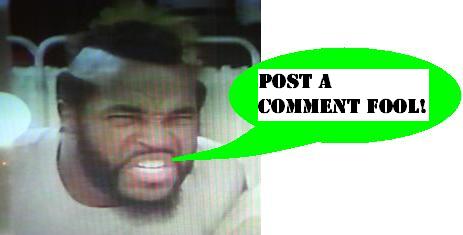 Ultraman
Recently discovered on dvd is the 'series one volume one' box set of Ultraman episodes from 1966. I admit that, other than glimpses here and there, I had never gotten the chance to watch this show for real, or certainly not in order and from the top. This is such great original material for the 40 years worth of things that were to come in both live action and animated features in Japan, that it really is a thrill to be able to see these clear, Preserved copies of the old episodes.
While the foolish folk on ebay are bidding these sets up to a significant premium, you should be able to swing by your favorite big box store or better still
amazon
and pick up a copy for a great price. It's great viewing for some wonderful classic special effects and rubber-suit-kung-fu, don't miss it!
Posted by charlie on July 24th 2007

Share
---