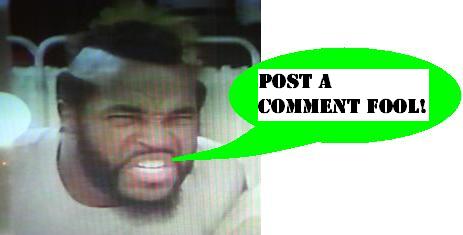 Human Space Invaders
I found this today - it is
human space invaders
. It's really quite something else.
I also have secured the PCB for
Robocop
, which I hope to install in one of my JAMMA cabinets when it arrives. I recently learned that it shared a cabinet with
Bad Dudes
back in the day, even having a curved marquee which I suspect I can find if I try hard enough. Now, I love Bad Dudes, but options are good too.
I have just learned about
Afro Ken
, made by the company that brought us Hello Kitty many years ago. He is a dog with an awesome rainbow afro, that
morphs
to fit his environment...thank you Japan!! Here is some
youtube explanation
, as I'm sure I didn't do it justice.
Posted by charlie on July 31st 2006

Share
---