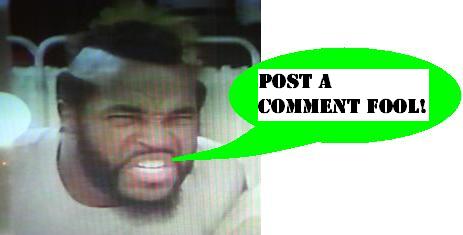 Skyblast target exclusive
Today the second of the three new Target Exclusive Scouts that have recently joined the Preserve is featured. Another Autobot to pad their flagging 2007 toy ranks, the Skyblast repaint has arrived: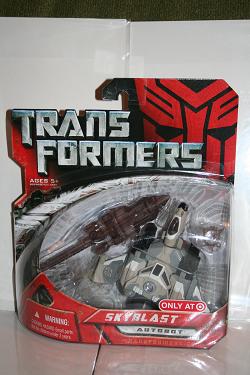 As usual, click the link for a detailed look into the toy (or at least the packaging, since I haven't had a chance to open anything in months!) and the robot bio.
Posted by charlie on August 13th 2007

Share
---