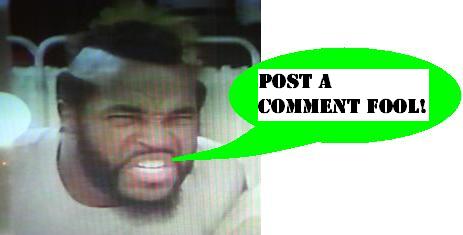 Captain Power figure - cp himself
Getting the monkey off our back early on in the week, today we feature the actual Captain Power figure from the carded line.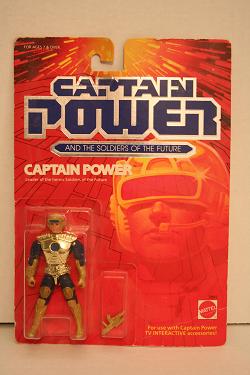 Still impressive to this day, I believe, click the image above to read the Overmind Data File for the Captain.
In eBay Watch news, we have a set of several
Saba Videoplay carts
, which were the European Fairchild Channel F equivalent. I had assumed these would demand a good price as I don't see them that often, but the bids have yet to start. As always, we see that the lack of a box or other packaging makes for an astonishing difference in item value.
Posted by charlie on October 2nd 2007

Share
---