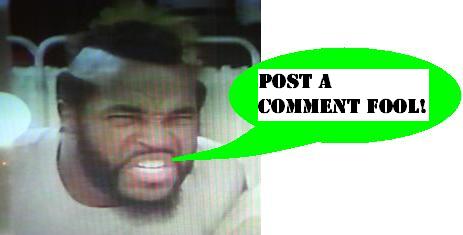 GI Joe 25th - Beachhead
Today Beachhead steps forward from the rank and file to combat the evil Cobra - Troopers, Officers, Commanders and all!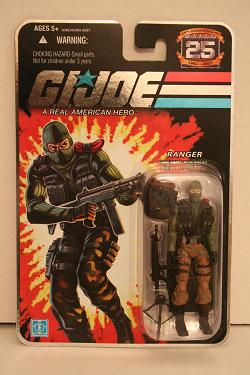 We get yet another awesome Bio card for Beachhead, learning that he likes 10 mile runs before breakfast, and waiting silently for the enemy in the woods for days on end, just in case they happen to come by! We're drawing near to the end of wave 2, so it's about time for my Target to discover a single case shipment of the wave 3 figures. I need to read up on the insider info a little more, as I hope that this line continues beyond the planned 3rd wave, but we shall see.
In vintage news, a container full of Panosh Place Voltron items, Go-Bots cardbacks, and other various awesomeness has been rescued from the depths of improper storage, and a yeoman's effort has been made to remove sadly overdue batteries and clean residue where possible. These items now wait patiently in the wings, along with Season 3 of M.A.S.K, the boxed Godaikin, the RCA Studio II and so very many awesome things, which one day we will learn about together.
Posted by charlie on October 11th 2007

Share
---