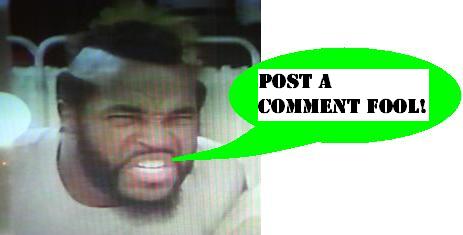 Captain Power - Power On Energizer
Surfacing from the Preserve archives today is the Captain Power Power On Energizer.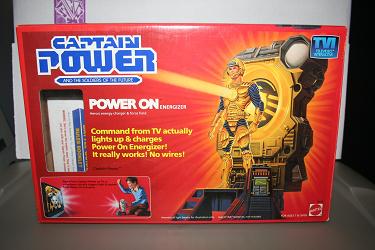 This was another fantastic entry in the
Captain Power
series, and would fire up when the characters in the show Powered-On into their suits - cool! I always found that the energizing sequence would actually cause one or two damage to my ship while playing along with the episodes. I never determined if this was on purpose, in a nod to the realism of the difficulty or danger of the process for the soldiers, or perhaps just an unfortunate overlap of light patterns with the enemy attacks.
Posted by charlie on November 5th 2007

Share
---