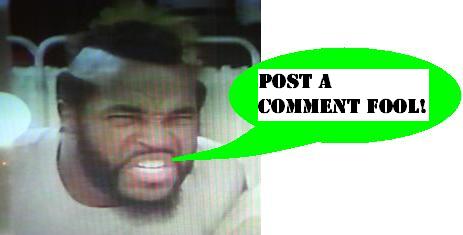 eBay Watch - tCats
Today we have an eBay watch, in particular for an amazing condition
Snarf plush figure
, and in general for the rest of the collection that is being sold off as well by that same seller. In looking at the items up for sale, their amazing condition, and the clear unfamiliarity of the person selling them, I asked myself 'so who died that this person got their hands on this collection'.
Well, I guess the answer is that
Anthony Ray Lindgren
died, and this was his great collection which is now meeting the hard streets of eBay. I think this must be the same story and the same collection as the 'million dollar transformers auction' from some months back. Guess dude's collection is still being liquidated...sad stuff. Check out the 'other items' link from the Snarf auction page to see what's on the block - some rare pieces and high prices there.
Posted by charlie on November 24th 2007

Share
---