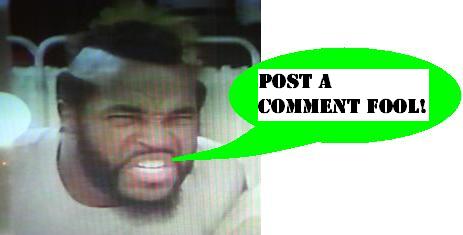 Target SW AT-ST battle packs
Yesterday at Target, the two Target Exclusive AT-ST gigantic $50 battle packs were seen to have hit the shelves, and they are gorgeous. That price tag buys you a hand full of figures, some of them new to the line, as well as the AT-ST itself, and at least in the Endor pack you get a speeder bike and some logs to go along with! Really decent sets, and Target exclusives, so if you're interested get there and pick them up.
Today, friend of the Preserve, Steen, has contributed a full set of Atari Force comics to the archives: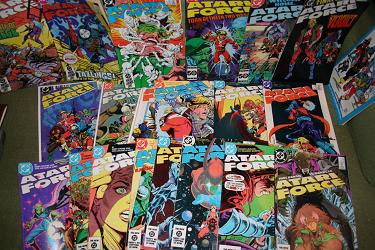 These comics have a special gaming tie-in that everyone should know about - and that is to the Atari 2600, where some of the games had small pack-in comics which were Atari Force! Granted a different cast of characters, but this series of 20 full sized issues was the spiritual and loose-plot successor to those minis. This discussion reminds me...why isn't there a 2600 section on the Preserve? No excuse - I'll see what can be done!
Posted by charlie on November 27th 2007

Share
---