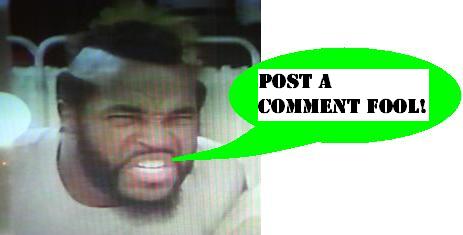 Star Cases save the day
If you have not experienced the carded figure-protecting joy that is the Star Case, then you owe it to yourself and your carded collection to change that immediately! Mere days ago, the Preserve stopped messing around with the constant impending peril of shelf wear and dust incursion, and we have secured a number of these virgin plastic, no acid miracles of extruded plastic. Now the slim beginnings of the carded Go Bots, Star Wars, Transformers, and even ZybotZ collection have been protected!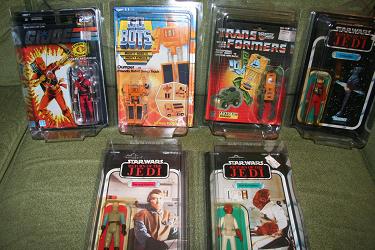 These cases appear to be getting harder to find on line, and the prices certainly vary widely. The outlet which was goodly enough to supply the Preserve is
wholeSaleCases.com
, and they appear to be a well run, considerate business who should serve your case needs well.
The trick now is determining what cases will be appropriate to fit the oversized
Captain Power
and
Computer Warrior
figure cards. From the online measurements, the Captain Power figures should just fit inside the
Simpsons Play Case 2
cases, but I believe that the Computer Warriors figures will need something custom - which is no less than they deserve!
Posted by charlie on December 19th 2007

Share
---