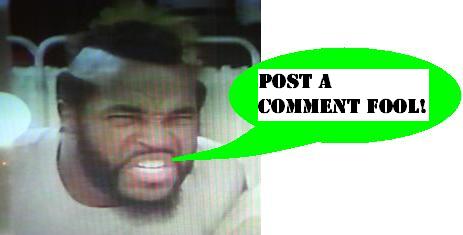 Indiana Jones Lego - Lost Tomb
The second of the fantastic new Lego sets featured here on the Preserve is unveiled for your education and delight, in the form of Indiana Jones and the Lost Tomb! Click the picture below of Indy and Marion retrieving the Ark of the Covenant for a review, and a bunch of pictures.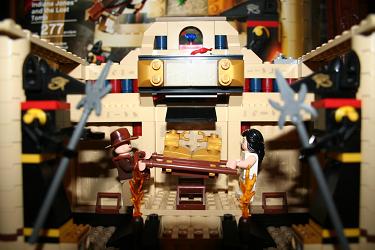 Some readers may remember the
great photo montage
of Gozer and I building an accurate scale model of the Ark last summer. Well, the Ark that comes with this set may not be quite as awesome, but it's a very close second. The set has a great design, and while small I don't feel it suffers from that at all. In addition to the ark, everything feels perfectly proportioned and well designed, and the stickers lend a great temple feel to the whole works. There were even some left over stickers that I found the perfect homes for, which was maybe the intention all along! The set has two major 'action' features: dumping the snakes and tipping the statues. Both of these features work perfectly, pouring snakes down on the two adventurers with a well designed, rubber hinged trap door, or allowing a heavy Lego Anubis to crash through the back wall of the set. The right hand wall even reveals the undead guard, swinging from a chain, ready for chasin'!
Posted by charlie on January 18th 2008

Share
---