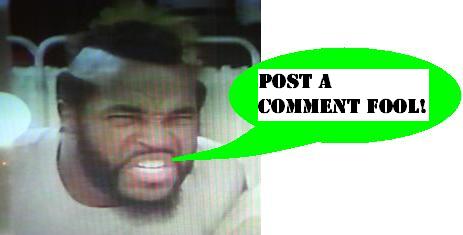 Indy Lego
The two remaining Indiana Jones Lego sets, namely the two at the high end of the line, now have a couple pictures available from the
Indy Lego section
. Full reviews are still forthcoming, as time has not been available to assemble and properly appreciate these fantastic sets! Just to remind you exactly how great these products are, here's another look at the back of the 'Temple Escape' box - click the image for a *super large* view!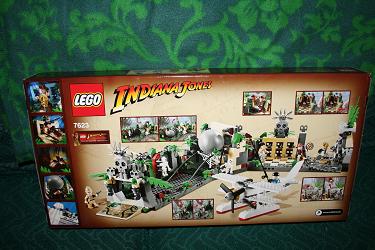 Also noteworthy today are some further additions to the Transformers Robot Heroes
series checklist
. Waves 1-3 are finally posted, with detailed views for each, and waves 4 and 5, namely the movie waves, will be up in their entirety shortly. All of these figures are great, I feel, so I want to feature another one today - Grimlock vs. Shockwave!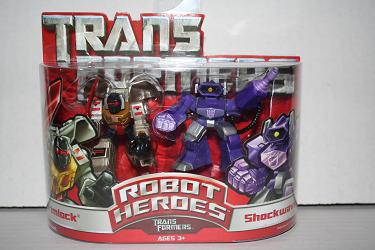 It's important to get these posted quickly as yet another wave of these great figures will soon be upon us! Also don't forget to check out the
product code
page, which serves as a quick index into the line, as well as providing a visual overview of Hasbro's numerical schemes for the series.
Posted by charlie on February 4th 2008

Share
---