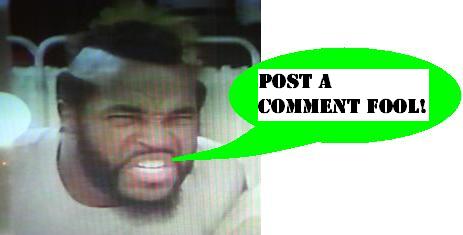 NKOK and Corgi tease
Check out the new Toy Fair pictures that have been added to the running feature at the Preserve.
Let's also specifically check out a few pictures from the newly posted galleries. First we have a race set from
NKOK
that is Mario and yoshi themed, part of their new Mariokart DS branded product line.
Next is a great entry from overseas company
Joy Champion
, from their highly detailed line of figures.
Finally I wanted to put up a couple teaser images from the massive closed-door product display at Corgi. The gallery is still in the works here but should be up later today or tomorrow. In the mean time, marvel at their new life-sized replica of Fozzie Bear!
Fozzie should be released later this year, to an adoring public. Wakka Wakka! Now to finish things up we have the Master Sword from the Legend of Zelda.
I know - pretty cool.
Posted by charlie on February 22nd 2008

Share
---