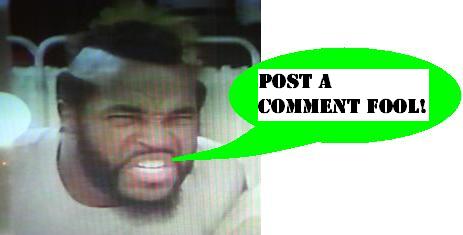 Target Exclusive Scout - Warpath
Our updates of the most recent wave of Target Exclusive Scouts continue today with an excellent name from the history books - Warpath! Click the photo for a detailed page and bio.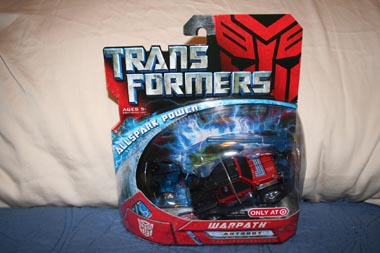 Always one of the coolest mini-sized bots from the G1 line, as well as being an amusingly portrayed and voiced character on the original cartoon, Warpath has no small number of fans, so it's nice that he found inclusion into this new series. Of course, we would have all loved to see him be a little tank, but at least they are on the right track with the color scheme.
Posted by charlie on March 9th 2008, 07:24 AM

Share
---