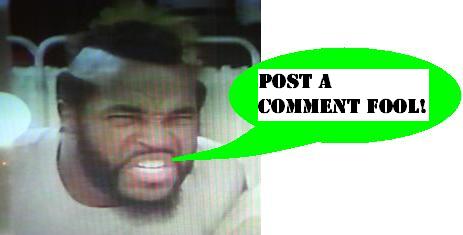 Star Wars 30th, Wave 2008-2
Well, it took a little while, but the Preserve has finally secured what promises to be the final wave of the Star Wars 30th Anniversary run of figures.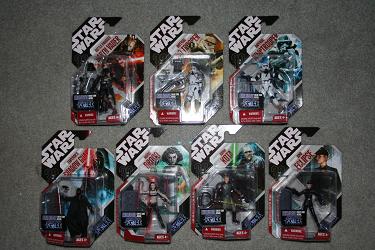 Increasingly inappropriately named, in much the same way as the GI Joe 25th line that has now spanned more than one year, the Star Wars 30th anniversary at least only saw two extra waves of figures spill over into 2008. I think that they really went all out on this last wave for the set, and that there are some of the best characters and best sculpts present in this set of 7 figures. So far they are proving to be fairly tricky to find, but if Hasbro really is planning a hiatus in Star Wars product, even for a few weeks, then one has to imagine that this wave will see greater exposure on the shelves before all is said and done. I'm hoping to now be able to follow the sage advice of The Uncle and cease the Star Wars collecting before they launch into the Clone Wars this summer and fall, since this is such a logical break in the product life cycle. I mean, Hasbro will still have me plenty hooked with the Indiana Jones and Transformers releases, so they have little to fear!
Posted by charlie on March 27th 2008, 06:05 AM

Share
---