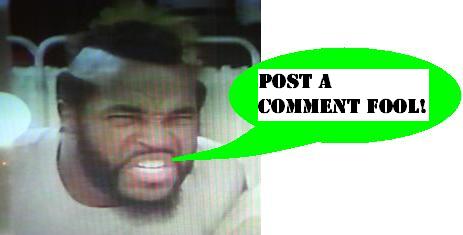 AllSpark 2-Pack Ironhide Blackout
It has become clear this week that the toy release hiatus that we discussed several days ago is over with a vengeance! Looking at the number of pre-orders for Transformers, Indiana Jones and GI Joe merchandise, not to mention the amazing lines from smaller boutique producers, just keeping up with the news will be a challenge, not to mention the hunt! Speaking of which, it is shaping up that the three new Target Exclusive GI Joe vehicles are a real nightmare to get a hold of. People across the country are already managing to do so, but it seems to generally be through coercing a staff member to fetch a case from the back of the store, though some front of store end-caps have been reported and even photographed. The cases are labeled that they are to be stocked
no later than
April 13th, so it seems that is the day to hit up Target early and see what happens.  
Still trying to clear the decks for the new products that are on the way, here is another member of the AllSpark Legends 2-pack set. Hard to find in the initial release but now almost choking the pegs, it's Ironhide and Blackout! Click the image for more.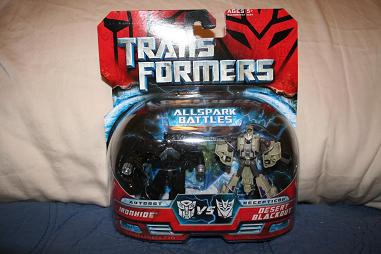 Expect further updates from Monster Mania X, the start of our Legendary Heroes coverage, and more recent wave Transformers including the new Premium Series!
Posted by charlie on April 6th 2008, 01:43 AM

Share
---