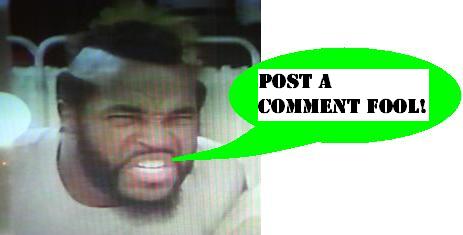 Press Release - Mezco Cinema of Fear Plush
For Immediate Release
Cinema Of Fear Deluxe Plush Series 2
Following the breakout success of COF Roto Plush Series 1, Mezco revisits these horror icon's softer side;  
Freddy Krueger
as seen in A Nightmare On Elm Street 3: Dream Warriors sporting a dapper tuxedo.  
Jason
from Friday the 13th Part 2 features the "sack mask" look he experimented with before settling on his hockey mask, includes pick axe accessory.  
Leatherface
from Texas Chainsaw Massacre 2 featuring the new mask worn in the second TCM movie, Leatherface also has a completely new outfit and his trusty oversized chainsaw accessory.  
Each stands approximately 13 inches tall and is sure to thrill horror aficionados!  
Mezco will have the prototypes on display at NY Comic Con from April 17-20th at booth 1041, actual product will appear in stores this Halloween!  
About Mezco:  
Mezco Toyz is a toy company unlike any other. Mezco combines humor and horror, with action and adventure to produce the most sought after collectibles and toys on this or any planet. Mezco Toyz is an experienced developer and manufacturer of action-figures, toys and collectibles and has created figures for such high-profile licenses as Heroes, The Spirit, Hellboy 2, Hellboy 1, Cinema Of Fear, Family Guy, South Park, Animal House, Blues Brothers, Scarface, Under Dog, King Kong, The Goonies, and Edward Scissorhands among others. Learn more at www.Mezcotoyz.com
Mezcotoyz.com
Posted by charlie on April 16th 2008, 12:20 AM

Share
---