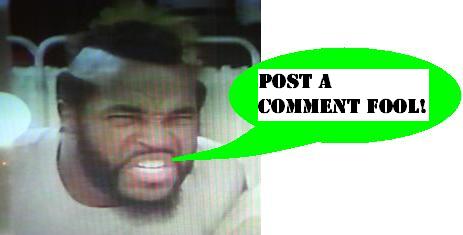 Transformers Deluxe - Stockade
Stockade is a leader, not a follower, and after the new Transformers movie ended, he showed up on Earth and started to follow Starscream, as part of what I figure we'll start to see very soon as the new plot of the events going forward. The IDW comic series focusing on post-movie issues will be out soon, and we'll get some more canon to bridge between now and the next Michael Bay event. So for today, check out the character of Stockade, in all his Deluxe AllSpark powered glory.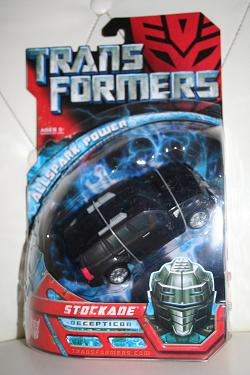 His tech spec contains delightful symmetry and his bio makes him sound like a tough character, so hopefully we see more of Stockade in events to come. Click on the image above for the full bio and additional images.
Posted by charlie on April 16th 2008, 11:16 AM

Share
---