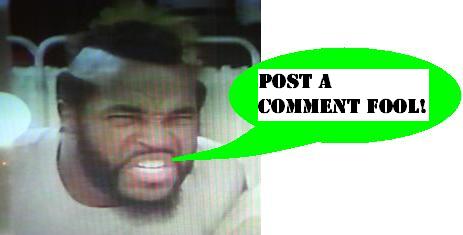 New York Comic Con 2008 Begins!
Today marks the first day of the New York Comic Con, and the Preserve crew will be there to bring you as many pictures and experiences from the show as we possibly can! Nearly all of the producers who we covered at Toy Fair will be present at the Comic Con, so we'll have a chance to get an update on the progress in their product lines over the last two months, and what new products they are featuring as we get ready for the big summer of 2008.
Watch this space for updates as soon as we can process and upload them, and hopefully we'll all see some fantastic new products soon!
Posted by charlie on April 18th 2008, 03:20 AM

Share
---