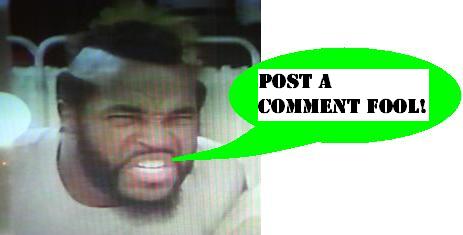 NY Comic Con - NECA
We'll kick off our detailed coverage of the toys that were brought to the comic convention with our friends over at NECA. They really had a strong showing at this event, with one of the coolest booths, and certianly some of the coolest exclusives around.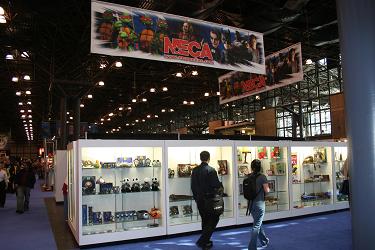 Anyone interested even remotely in toys, and especially in the Teenage Mutant Ninja Turtles, really owed it to themselves to lay hands on the convention exclusive 4-pack of Eastman and Laird style turtles. Best part was - Laird was on hand to sign every one of the 450 sets that they sold on Saturday!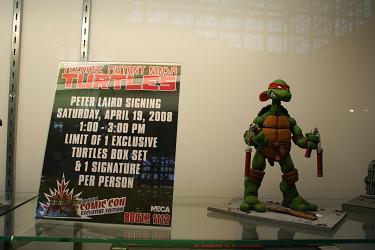 A heck of a thing, to be sure, and one of the very best looking pieces in the whole convention. Another wonderful item that NECA had in their display cases was not one, but two Conan figures.
The resemblance to Arnold is superb, and while one of the figures isn't quite the finished product, they are sure to be excellent when they become available this summer.
Click Here
for the full NECA gallery, and see what else was on hand!
Posted by charlie on April 21st 2008, 07:28 AM

Share
---