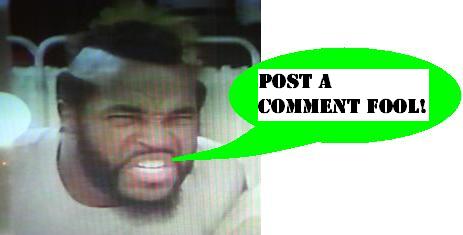 Press Release - Mezco South Park
Best Buy & Mezco Team Up For South Park Exclusive
NY- Mezco Toyz
, renowned creators of action figures and collectibles, have teamed up with Best Buy stores, North America's number-one specialty retailer of consumer electronics, to offer two iconic figures from the award winning South Park series. The first figure is "Motorcycle Cop Cartman" dressed as a policeman from the fan favorite episode where he takes over for Officer Barbrady and enforces the respect his "Authority" upon all of South Park.
The second figure is "Frozen Kenny" from the controversial episode where he meets one of his most unique demises. In a desperate bid to save the town's hospital, Kenny finds himself electrocuted and frozen to an outdoor generator.
These hilarious, fan favorite figures are available exclusively at Best Buy stores as well as on
BestBuy.com
and will be appearing in stores and online soon.
About Best Buy Co., Inc.:
Best Buy Co., Inc. (NYSE:BBY) operates a global portfolio of brands with a commitment to growth and innovation. Best Buy sells consumer electronics, home-office products, entertainment software, appliances and related services through nearly 1,300 retail stores across the United States, throughout Canada and in China.
About Mezco:
Mezco Toyz is a toy company unlike any other. Mezco combines humor and horror, with action and adventure to produce the most sought after collectibles and toys on this or any planet. Mezco Toyz is an experienced developer and manufacturer of action-figures, toys and collectibles and has created figures for such high-profile licenses as Heroes, The Spirit, Hellboy 2, Hellboy 1, Cinema Of Fear, Family Guy, South Park, Animal House, Blues Brothers, Scarface, Under Dog, King Kong, The Goonies, and Edward Scissorhands among others. Learn more at
Mezcotoyz.com
.
Posted by charlie on April 25th 2008, 06:55 PM

Share
---