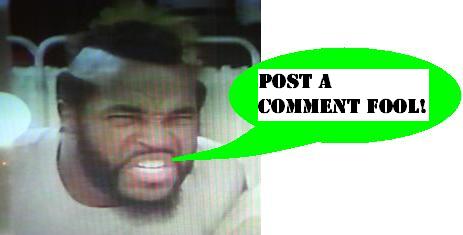 Indy - Basic Mail away
The check is in the mail, and let us hope that 'Figure Redemption, Inc.' is rapid in their good work, and that the super secret 'Crystal Skeleton with Throne' is as awesome as it sounds, and gets here as quickly as possible! They estimate 10-12 weeks from receipt, but hey, I like to think they're just keeping our expectations managed. I think a nice touch is that each sticker in the 3 3/4" figures has a different image, being of the artifact that figure comes with. Makes for a cool looking order form when you're all done.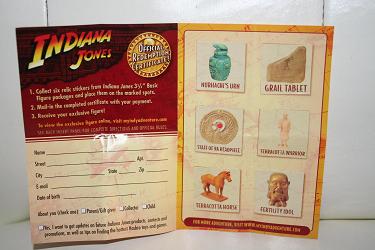 And to compliment this order form, we've added a few extra figures to the new Indiana Jones toy archive. We're just about done filling out the Basic figures from the upcoming movie, so let's get further spoilers by checking out Indy with a Crystal Skull!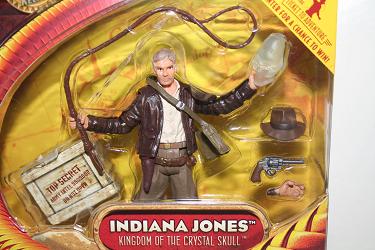 Read the bios on some of these figures and you'll probably be able to put most of the movie together - get the Target cards to fill in the gaps!
Posted by charlie on May 14th 2008, 01:33 AM

Share
---