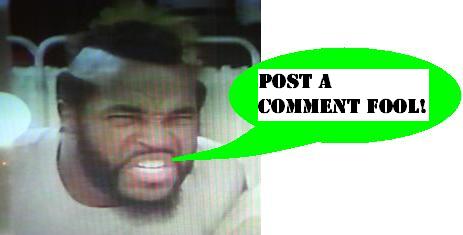 Sega Master System - Taz-Mania
We dig back into the Preserve gaming archives today, and continue our trip down the import side of Sega Master System memory lane with Taz-Mania!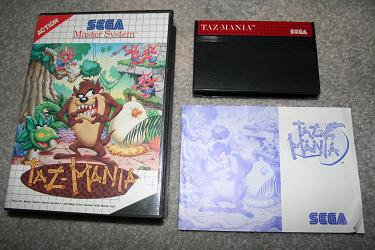 Another somewhat latter-day title, harkening from 1992, this game puts you in charge of good ol' Taz as he searches for the world's biggest omelette. Yeah, I know, awesome! This game package gets back to basics, actually having a bar code, as opposed to Wonderboy in Monster Land from several days ago. You also see the expected copyright disclaimer, reminding us all that the Taz-Mania characters, names and all related indicia are trademarks of Warner Bros., a TWE Co. © 1992. Remember, it's up to you to help Taz researche de la plus grande omelette du monde!
Posted by charlie on May 27th 2008, 08:57 AM

Share
---